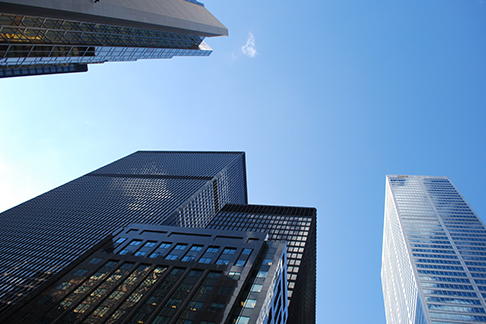 Penetrat International Trading Import and Export Co., Ltd.
Penetrat International Trading Import & Export Co., Ltd., headquartered in South China, is a diversified product processing manufacturer integrating hotel furniture, residential furniture and hotel supplies.
Penetrat believes that quality comes from understanding, experience and training. Our major team members and leaders have more than 15 years of furniture experience in the US and European furniture markets. The company invests and sends key quality inspectors throughout the year to receive training in US, Europe and Asia. We gain our value through learning and training, that is, to provide customers with superior quality and service in the field of hotel decoration in the continuous study and innovation.
Penetrat's furniture production base of nearly 40,000 square meters has been established in June 2016. The new PU and NC coating lines have been officially put into production. We work with partners in electronics, ceramics, glass, rubber, steel, fabrics, etc. to provide a one-stop solution for hotel projects.
Thank you for your support, please feel free to contact us for more detailed information.