8 free ways to enhance the visitor experience for business travelers
Author:
Category:Company News
Views:1075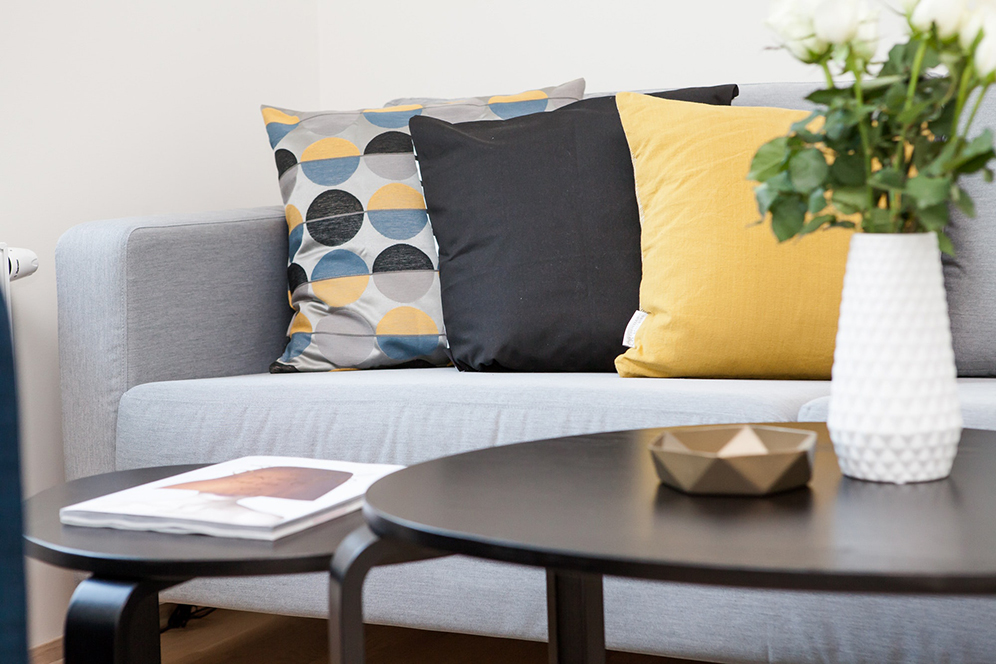 The season of business travel is on us, and the chances of referral are high. How do you get their referrals and loyalty? By finding a way to add a nice finishing touch to the guests, they are welcome and happy, they first chose your hotel.
The hotel design is based on the experience of the hotel staff, as well as the design and manufacturing experience, so we decided to sit down and interview some of the employees' ideas.
There are 8 ways to increase the guest experience and attract more business without leaving dents in the wallet:
1. Concierge service on social media - fast, effective response
Look forward to some questions before your guests stay in your hotel. The benefit of this is that business travelers are often very active on social media and will ask these questions. Give them an answer before finding another hotel. Designate one or more staff members to receive notifications on social media. Email notifications may be limited to comments to avoid consistent email, but will let you know when someone has a problem or leave a comment that you may need to reply to. Twitter and other sites act as your customer care channel, so take advantage of it. Answer any questions quickly and professionally, just as a concierge, hehe, "It's an easy way to guarantee their next booking.
2. From the "Concise English-Chinese Dictionary" I am very happy to see you again, Ms. Robinson" - check the name of the guest who checks every day.
A staff member missed the time they returned to the same hotel, and in Asia one year later, the staff remembered their names. Our colleagues were impressed by the staff remembering their names and the hotel guarantees our business for any future stay in the area. Spend the most time reading and remembering your name throughout the day. This is a simple gesture that doesn't cost anything, but adds a lot of value to your guests.
3. Show off your city - Be your local expert
In the chaos of all meetings and conferences, business travelers like to explore the city during breaks. This is a great opportunity for hotel staff to recommend hotspots in the area. Make sure your entire concierge knows the area and provides guests with a map to mark the good places to go out. Whether their trip is leisure or business trip, this gesture will not be ignored, if they like your city, they may return to your hotel.
4. Welcome hospitality and facilities
Sounds like a cliché? There is a reason why the hotel puts some small facilities on your pillow. Don't underestimate the impact of even these small touches.
5. Give them a garment bag and they will give you a recommendation - predict the needs of the guests
One of the keys to ensuring guest loyalty is to anticipate their needs. The best example is a suit holder. At some point during their stay, business travelers are almost guaranteed to use their clothing. If you add a logo to their room, you will definitely be very impressed. If they choose to take a suit, it's great! That is a free advertisement for your company. Making guests feel at home is a great way to get repeat customers.
6. Promote corporate activities
In most hotels, a good contact has become a common practice, recognizing the large groups and companies that live in hotels. Usually this is done on a logo or TV screen. These groups can represent most of the business of your hotel, so it's important to take a step further and impress you. These small things may mean the difference between a company and the next time you choose to stay at the hotel.
7. Conduct a private conversation and get 7% brand loyalty
If you want your guests to feel at home, then a little personalization will go a long way. One of the keys is to make your staff interact with guests really and thoughtfully. According to hotelnewsnow.com, every positive interaction between a guest and an employee increases their brand loyalty by 7%. Many hotels tend to underestimate the impact on the guests, but smart people must now talk to guests at every intersection.
8. Make conversation worthwhile - worth noting
We got a good example that is very similar to our previous view of guest interaction. In a hotel, whenever a staff member talks to a guest, they follow up the record of the guest room notebook and follow their previous conversation. As a former VIP facility coordinator, our colleagues said that guests were very happy and concerned after reading the bill.
You are gone. Use these 8 skills to turn these business travelers into returning travelers!